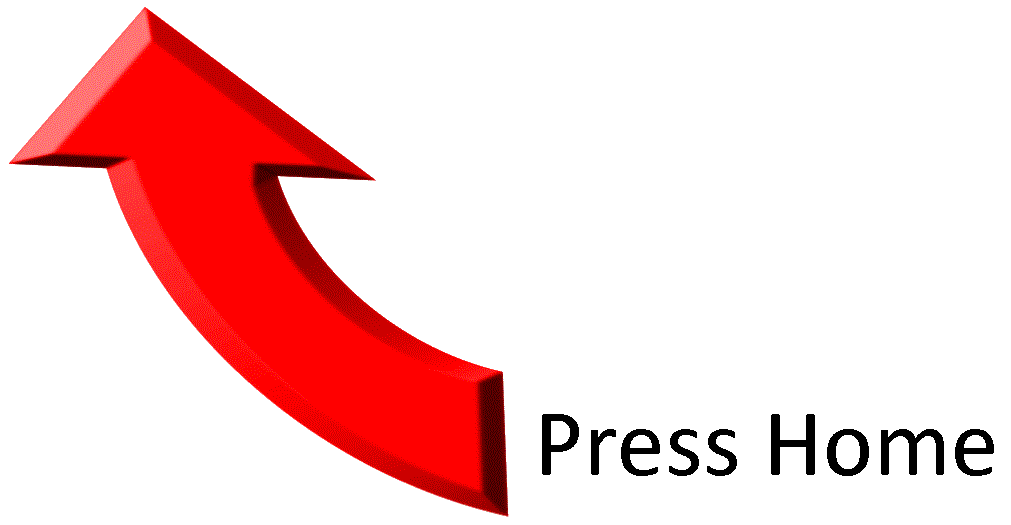 Registered users & engineers simply scan the logbook Qr code linking them directly to the site logbook and information. Entries are then made and backed up, making all the information available 24 hours a day!
All details can be found instantly through the NowLogit Scanner, or manually via the app. All previous site visits and actions can be found, along with other useful tools, such as site locations, downloading of pdf logbook and instant battery tests.
Site Files & Backup
The backup service built into nowlogit allows companies, engineers and end users to backup site specific information like zone charts, system device text and part numbers all at the click of a button, making them available anytime, day or night.
Nowlogit is a storage database that can be used to refer to or retrieve all on site data (including unmanned sites) in the event of lost, misplaced or illegible paper log book entries.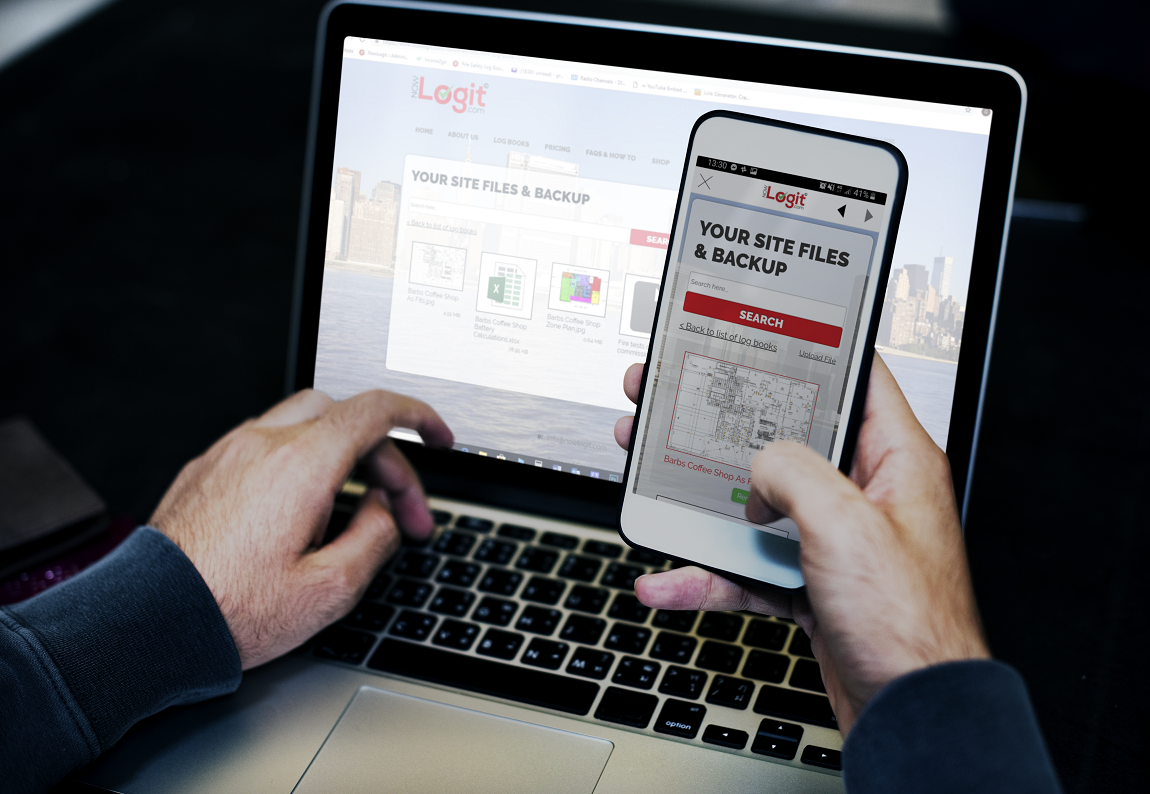 Service reminders
Forgetting service visits? Not anymore! With NowLogit you can add as many service reminders to a logbook. Reminders can then be shared with engineers and marked when completed.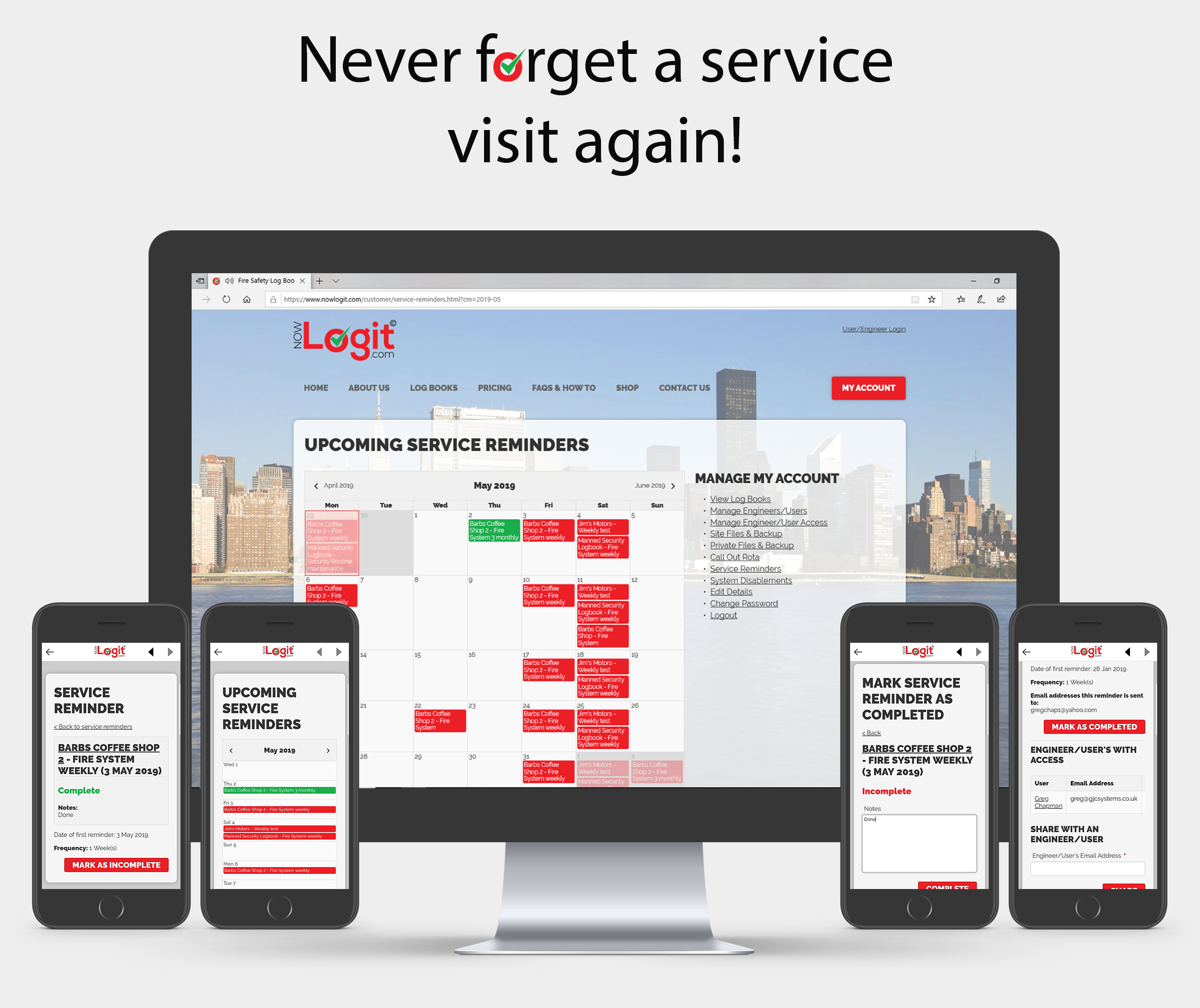 Certificates
Forgot to take the certs to site? No problem, simply scan the site logbook and select certificates. In here you will find a full selection of certs that you can fill out on your smart device. Once completed, you can download, email and print. (Engineer access only)
The Certificates are then embedded onto the logbook, so any users or engineers attending site have full access to original system documentation! (The registered company is verified before the certs are available.)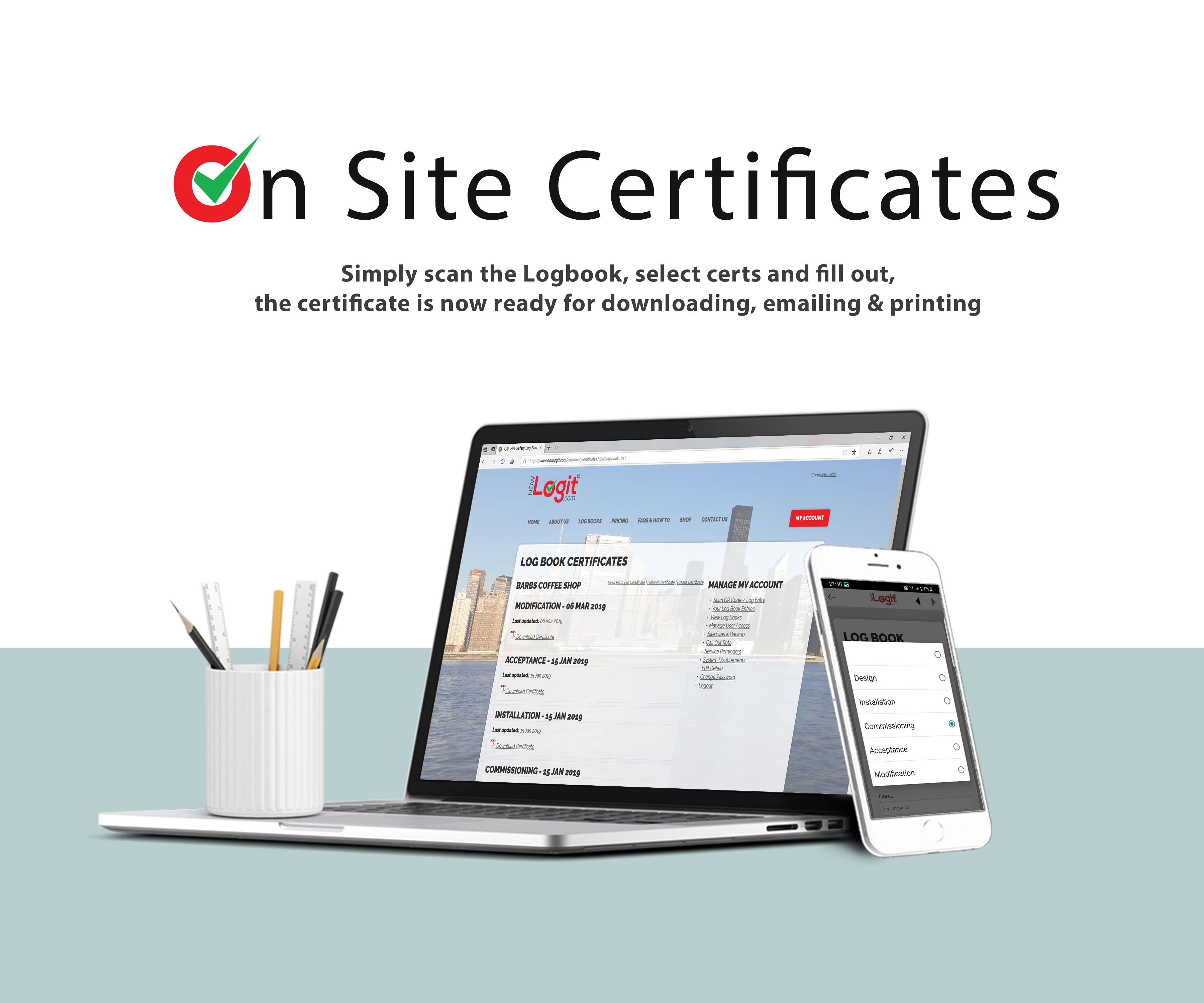 Job sheets
Job sheets can also be uploaded to a site specific logbook. Either create an electronic version or upload a picture of the paper version.
A link then gets emailed to the Company and Engineer accounts for downloading, emailing and printing.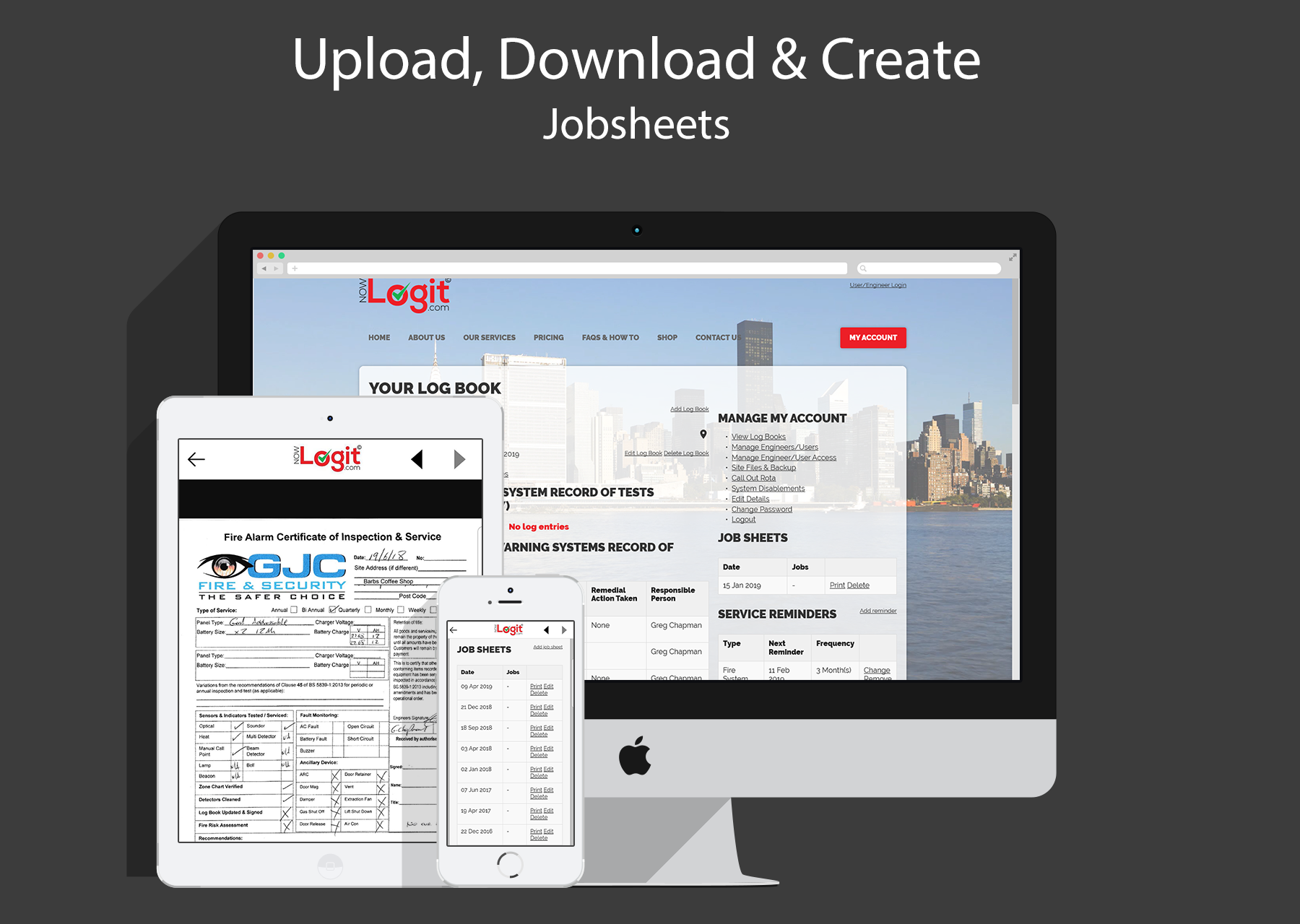 System Disablements
The system disablement section allows Company, engineers & users to log any zone or device disablements, reminding them each day until re-enabled.